Putting our employees first
Putting our employees and craft bakers at the forefront of our business ensuring individual talents and skills are recognised and awarded. We are a workplace for all embracing all areas of diversity resulting in an inclusive and inspiring place to work.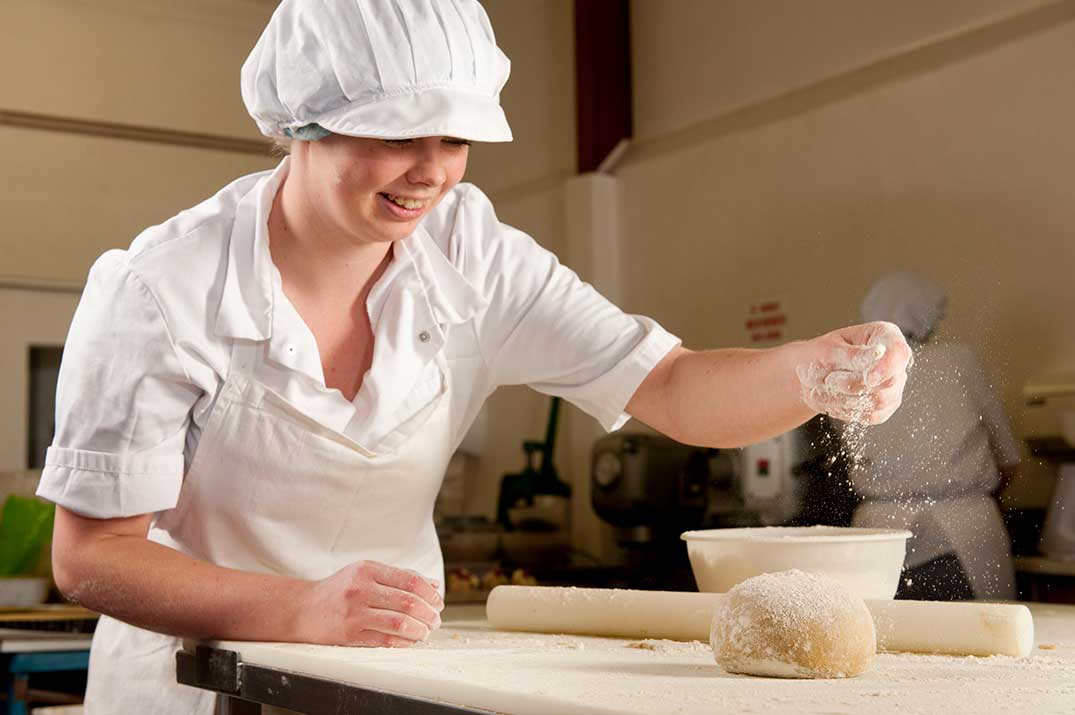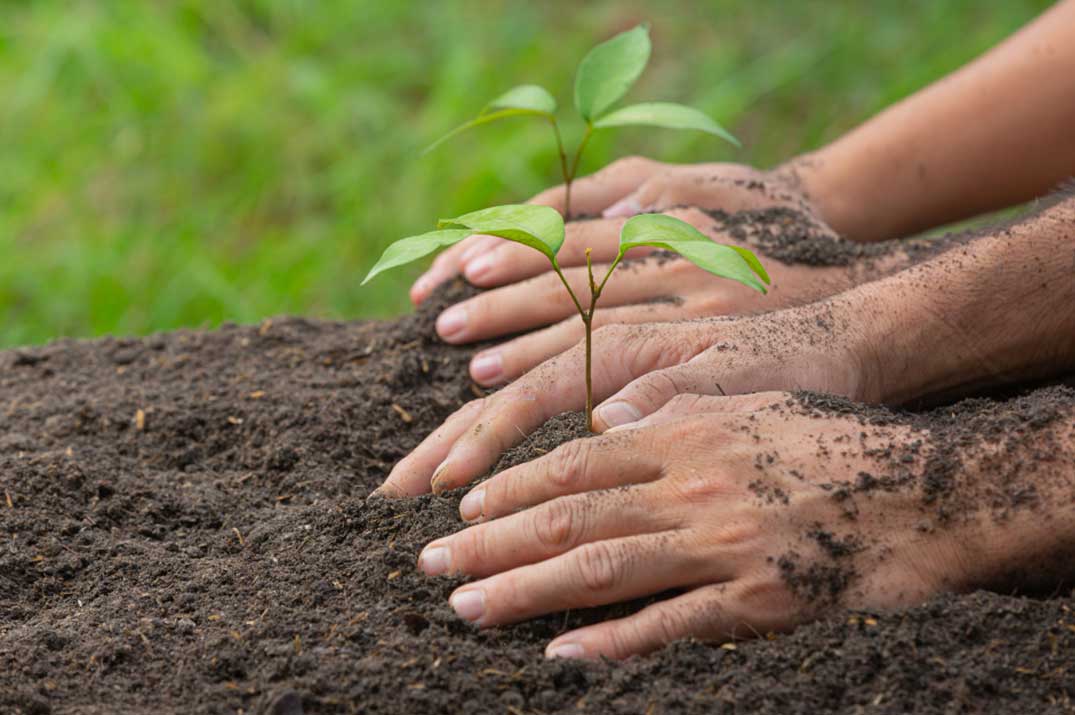 Looking after our environment
We can't bake great cakes without looking after our environment. Reducing our carbon footprint and working towards a greener planet is fundamental within our operations. We are committed to manufacturing delicious, handcrafted desserts in a way that is environmentally sustainable.
At Just Desserts Yorkshire we are committed to supporting our communities both within the Yorkshire region and across the UK. Our work with communities includes charity work, charitable donations and partnerships.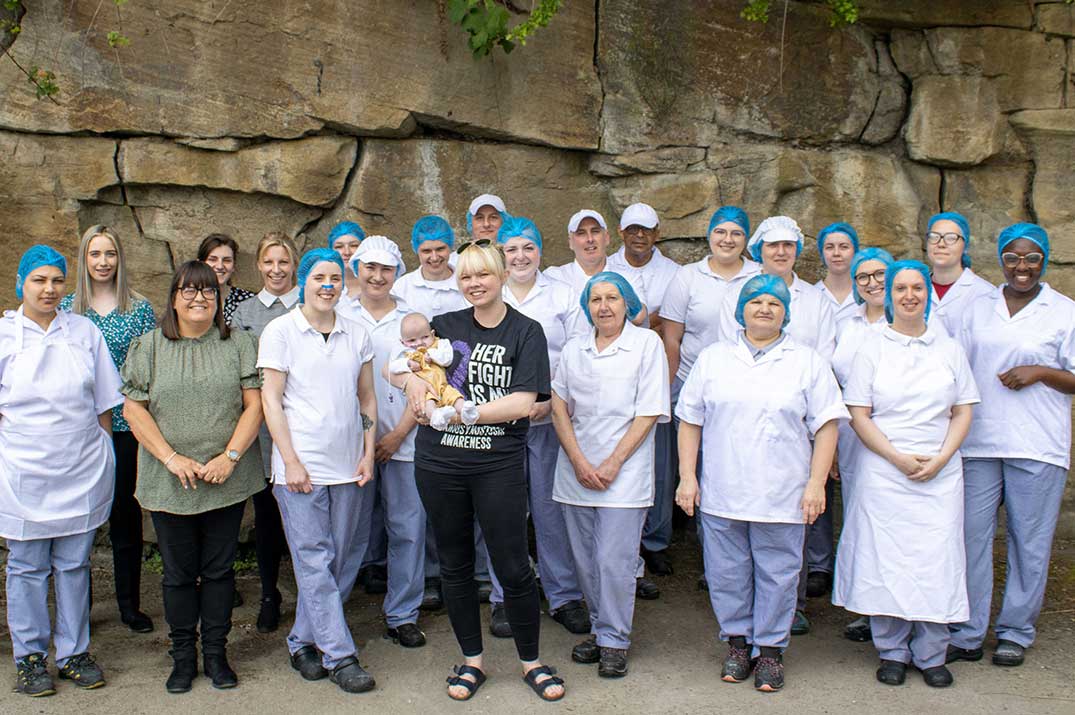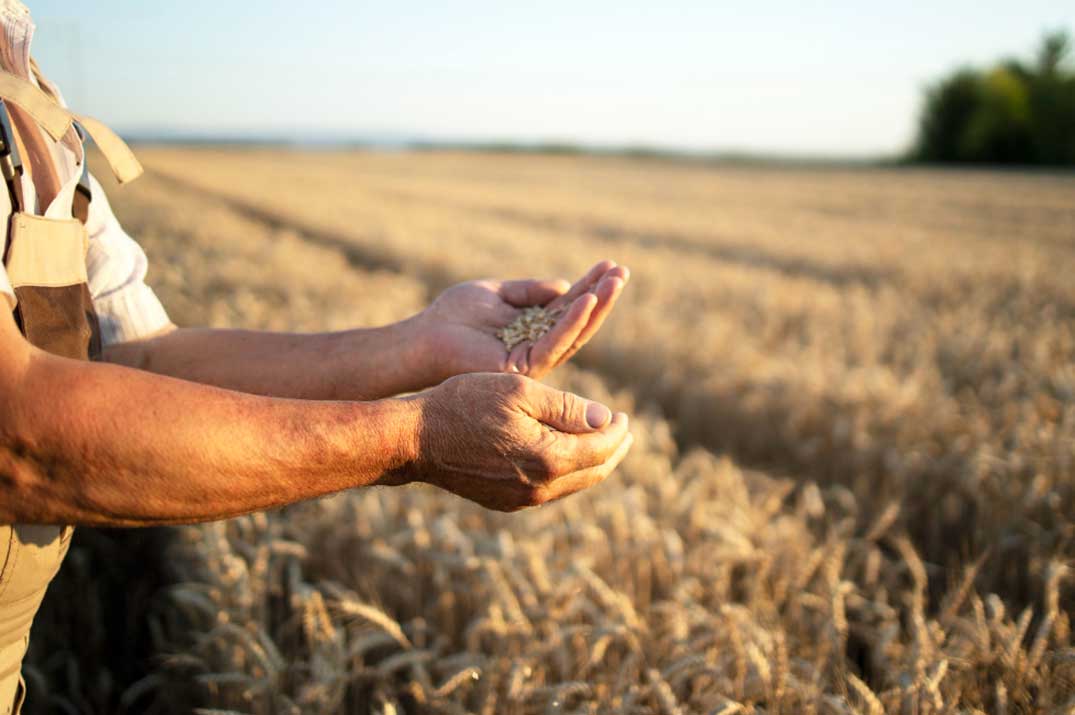 When it comes to sourcing, we work closely with our suppliers to develop long-term relationships. This ensures the ingredients we use in our baking is sourced sustainably and responsibly resulting in a quality product that we can all enjoy.